Back
BASIC INSTALLATION OF ELECTRIC WATER HEATERS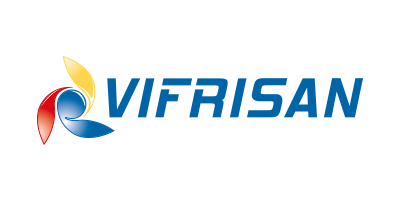 What does the installation include?
- It includes initial measuring (optional), information to the customer of the best location for subsequent access by experts.
- Dismantling and removal to authorised collection "clean point".
- Installation in the same location, plumber connections without modifications, electrical connection of 1 linear meter and start-up.
- Start-up of the product and explanation of its basic functions.
- Water heaters over 100 l capacity will have a higher installation cost.
What is not included in the installation?
It does not include finishing touches of building, painting, plaster and/or electricity works, neither securing auxiliary elements (scaffolding, working at heights) nor installation elements such as connecting tubes or faucets.
Where is this price valid?
This price is valid up to 30 km distance from our premises in TORREVIEJA.
If it is more than that distance, ask us and we will provide you with a customised quote.
* Extras not included in the installation conditions are excluded.
PRICE OF BASIC INSTALLATION 80 EUROS