Back
INSTALLATION OF AIR ACONDITIONING SPLIT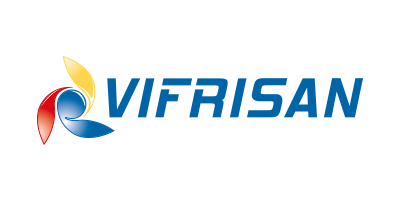 What the installation does include:
- Installation of outdoor and indoor machine.
- Up to 3m linear meters of copper pipe and insulation, 3m of indoor conduit, 3 m. of drain pipe, 3 m. electrical interconnection tube, 3 m. of drain conduit.
- Support kit, antivibration mounts, 16A plug; nuts, bolts and screws.
- Start-up of the product and explanation of its basic functions.
What the installation does not include: It does not include the dismantling and removal of old elements, the modification and/or carrying out the electrical outlet, securing auxiliary elements (scaffolding, working at heights) and building and/or painting finishing touches. The price does not include the gas provision either.
Why is the installation included?
We are legally bound to ensure the proper installation of the air-conditioning equipment by an authorised Company. Thus, we offer our INSTALLATION service for your complete peace of mind.
* Extras not included in the installation conditions are excluded.