Back
BASIC INSTALLATION OF AIR ACONDITIONING DUCTS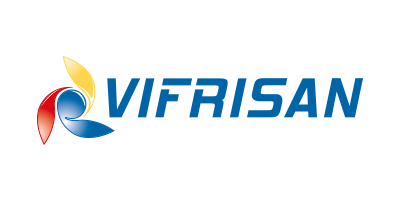 What does the installation include?

- Information from the experts to the customer of the best location for the machine to work and to be subsequently maintained or repaired.
- Installation of outdoor and indoor machine.
- Up to 3m linear meters of copper pipe and insulation, 3m of indoor conduit, 3 m. of drain pipe, 3 m. electrical interconnection tube, 3 m. of drain conduit.
- A bushing and its sealing.
- Support kit, antivibration mounts, 16A plug; nuts, bolts and screws.
- Start-up of the product and explanation of its basic functions.
What is not included in the installation?
It does not include the dismantling and removal of old elements, the modification and/or carrying out the electrical connection, neither drainage fixtures to duct network, securing auxiliary elements (scaffolding, working at heights), cranes o lifting platforms, licences, projects or building permissions, building and/or painting works. Dismantling and assembly of plaster ceilings. The price does not include the gas provision either.
Why is the installation included?
We are legally bound to ensure the proper installation of the air-conditioning equipment by an authorised Company. Thus, we offer our INSTALLATION service for your complete peace of mind.
Where is this price valid?
This price is valid up to 30 km distance from our premises in TORREVIEJA.
If it is more than that distance, ask us and we will provide you with a customised quote.
* Extras not included in the installation conditions are excluded.
PRICE OF BASIC INSTALLATION:
-MACHINES UP TO 7 KW POWER……….300 EUROS
-MACHINES BETWEEN 7 & 15 KW POWER………400 EUROS